Welcome to The Welsh Pony & Cob Society of America
You never outgrow a Welsh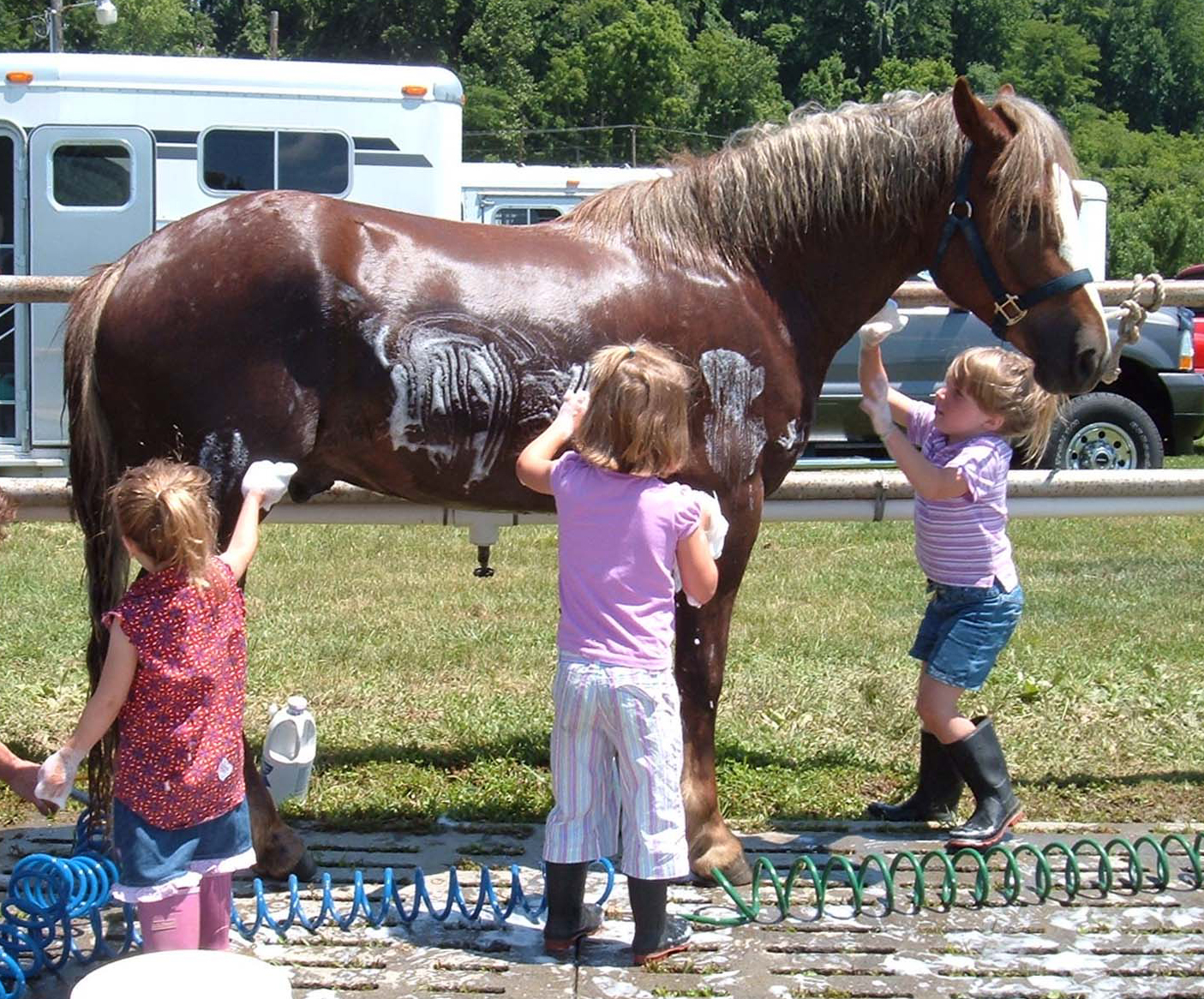 Family – Fun – Friendly
From the youngest sibling on a leadline pony to Dad on a Welsh Cob, the Welsh breed offers something for everyone. Welsh Ponies and Cobs are extremely versatile and compete at all levels of equine sports.
Our family-friendly competition program promotes good sportsmanship, but best of all, it brings lasting friendships. Join us at one of our many WPCSA sanctioned competitions across the country. There is always someone who will help get you started in the right direction. We also offer a full array of open competition recognition.
Our breeders strive to produce quality Welsh that are competitive in today's equine market. There are breeders across the country that would love to share their experience with you!
Publications
Our Journal and three editions of our Welsh Review magazine are mailed to members throughout the year. Our Member-Breeder Directory is uploaded to this site once a year.
Voting Privileges
Being a member gives you a voice. Members vote for the Board of Directors, By-Law Amendments and special programs such as Welsh of the Year and WPCSA Hall of Fame.
PONY SEARCH
Members receive exclusive rights to the WPCSA on-line database. This search includes detailed information about individual animals as well as pedigrees and progeny lists.
Awards
Only members are eligible for our National and Regional Award Programs, Open Awards Program, USDF All-Breed Welsh Awards, and Welsh of the Year.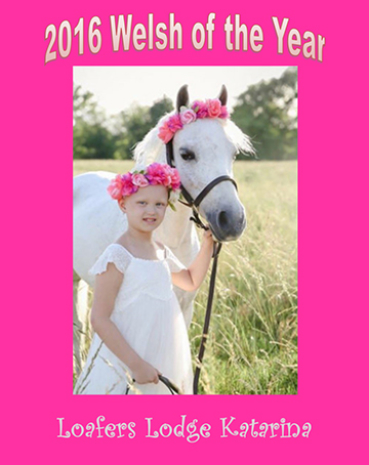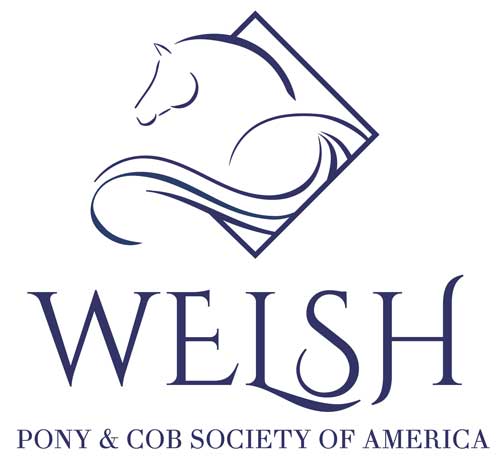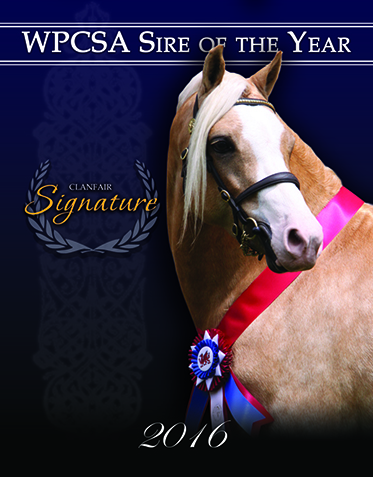 UPCOMING EVENTS
February 21 – 25 Annual Convention
Nashville, Tennessee
March 6 – Welsh Review Advertising Deadline
September 6 – Welsh Review
Advertising Deadline
December 31 – Membership Renewals Due
December 31 – Stallion Service Reports Due
December 31 – WPCSA Journal
Advertising Deadline