Our Junior Riders and Handlers are the future of this breed and we would love to spotlight all of them!! This section of the WPCSA site is all about our wonderful youth and this page is all about showing them off!! Please take a moment and upload your info below and join the ranks of out Junior section!!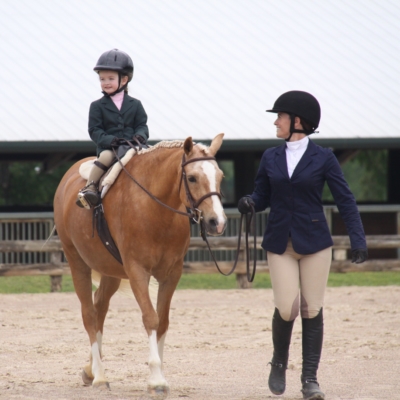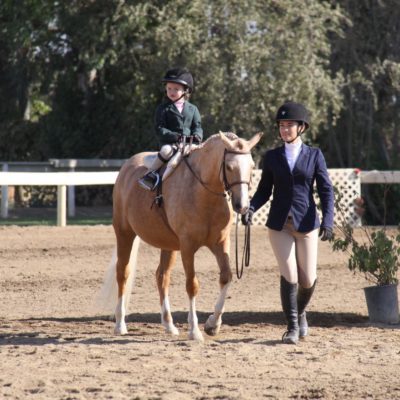 HANNA BURTNESS – AGE 4
HANNA WENT TO HER FIRST SHOW AT THE AGE OF 7 DAYS…ALL THE WAY IN TULSA OKLAHOMA!! HANNA RESIDES IN PASO ROBLES, CALIFORNIA AND IS THE YOUNGEST MEMBER OF THE BRIDLEWOOD WELSH SHOW TEAM. SHE AND HER BROTHER BOTH RIDE AND SHOW BRIDLEWOOD CLASSIC DEESIGN AND THEY ARE BOTH NICE ENOUGH TO SHARE HER WITH THEIR MOTHER AND TRAINER, MEGAN BURTNESS. HANNA AND THE REST OF HER TEAM CAN USUALLY BE FOUND AT MOST SHOWS ON THE WEST COAST AND MANY OF THE SC SHOWS AS WELL!!